AIR EUROPA IN HONDURAS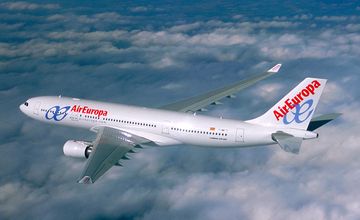 Air Europa will open in the next year a new route to Honduras with which it will add a total of 19 points in the American continent. Globalia's aerial division will land for the first time at the International Airport of San Pedro Sula, the industrial capital of Honduras, at the end of next April, specifically on the 27th.
FROM PANAMA TO ROATAN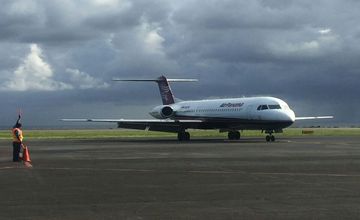 Air Panama opens its flight between Panama and Roatan, the bet is to democratize the trip to the Caribbean destination by integrating the services of a low-cost airline, with the all-inclusive hotel offer in that destination. Air Panama arrived last Thursday at Roatán full of tourists wishes to enjoy the charms of the island.
LOCAL FLIGHTS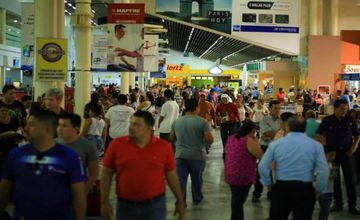 The management of the multi-destinations so that the visitors arrive in Central America and can travel as local flights between the countries which would reduce the taxes of exit is one of the strategies to impel the tourism in CA. For local airlines: Sosa, CM Airlines or Avianca will have a more agile and easy way to cross borders.